With Wes Ball's adaptation of James Dashner's The Maze Runner set to arrive in theaters this fall, fans are eager to see some footage of the film with the arrival of the first Maze Runner trailer including the photo below, which shows us Dylan O'Brien as Thomas, one of the kids trapped inside the mysterious Glade.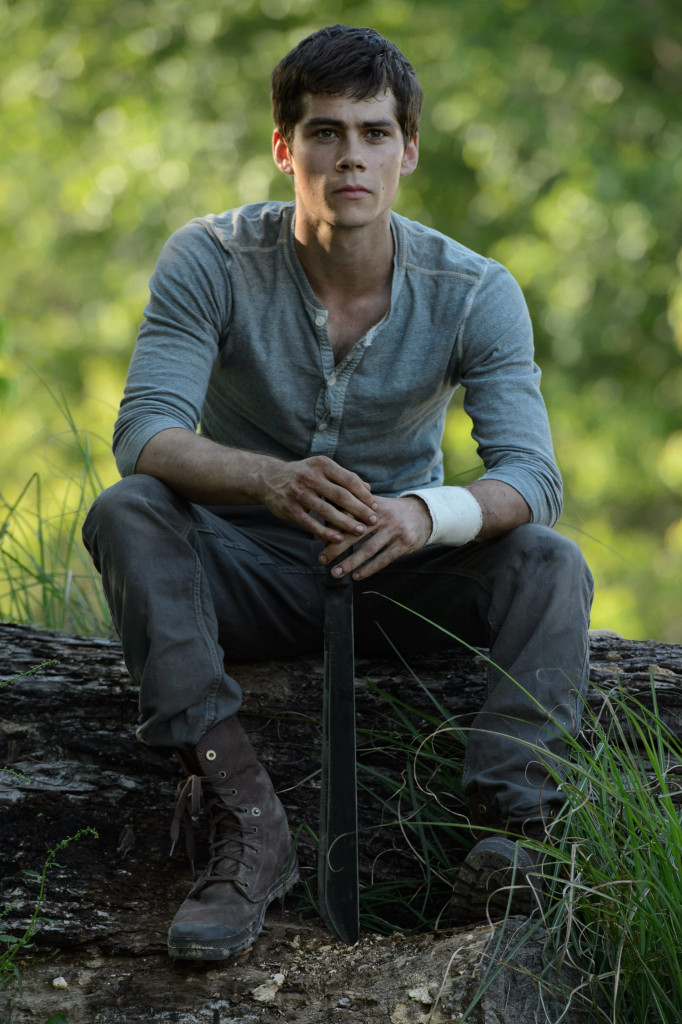 MTV shared the official poster for the film, which gives us a look at the vast maze. You can see two tiny figures running into it near the bottom, which give us a decent idea of the scale of the maze…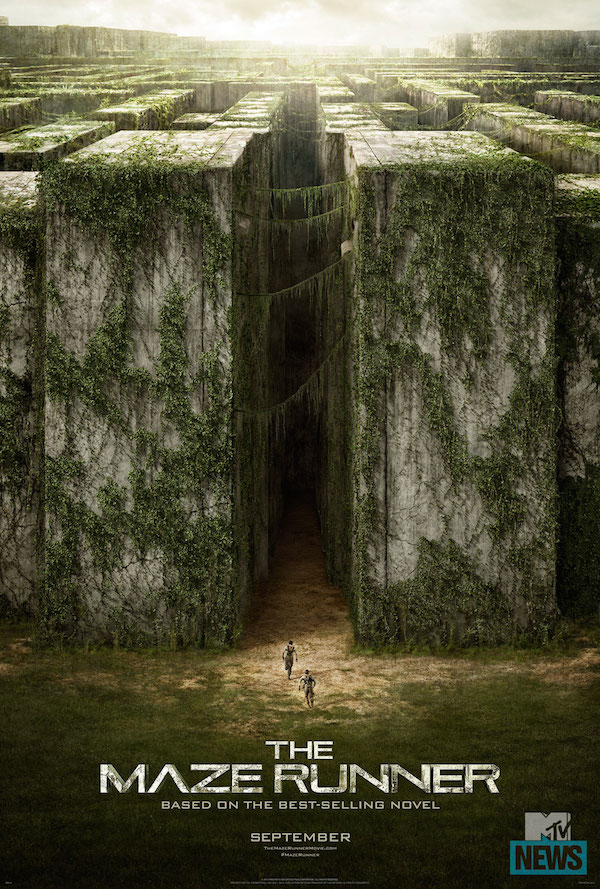 The Maze Runner arrives in theaters September 19. In addition to Dylan O'Brien, the cast includes Thomas Brodie-Sangster, Kaya Scodelario Will Poullter, Aml Ameen and Ki Hong Lee.