X-Men: The Last Stand is still the highest grossing X-Men film, with $459 million in global receipts. But The Wolverine collected a not-bad $414 million, which is even more impressive considering it cost $90 million less a full seven years later. Clearly, Fox knows it doesn't have an X-future without Hugh Jackman's flawed and clawed hero, as director James Mangold has been retained from The Wolverine to return for another entry in the series. But when will it happen?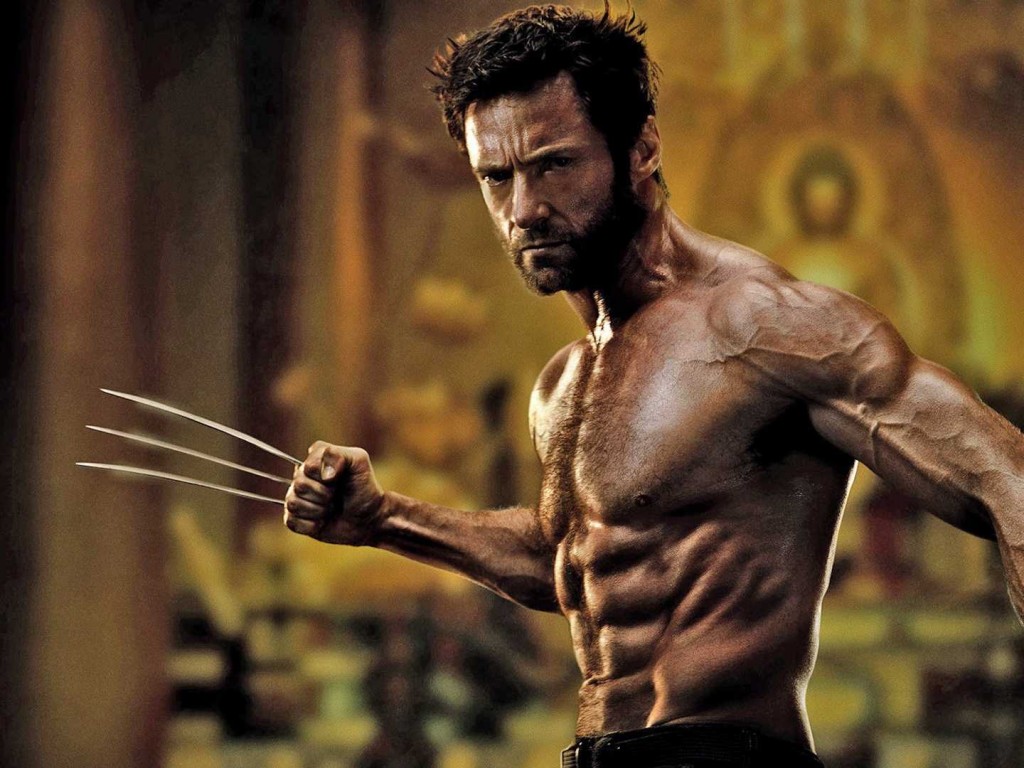 Fox's priorities lie in relaunching the X-Men brand: X-Men: First Class reintroduced some characters, but complicated the mythology, necessitating this year's X-Men: Days Of Future Past, a mashup that leads to a new status quo in X-Men: Apocalypse in 2016.
Bryan Singer and company are jumping right into Apocalypse, and it looks as if Fox is waiting as to how the Wolverine-starring Days Of Future Past does before committing to more Jackman. The question is up in the air, however as to whether Jackman will show up in Apocalypse, which will be set in the 80's. The guess is no, but Jackman also didn't seem to fit in First Class, and he popped in for a memorable cameo.
Is The Wolverine 2 going to take place in the distant future, with a gray Jackman punching out futuristic Sentinels? And would that not be completely awesome?