Welcome to the "Box Office Kings" club, Mr. Martin Scorsese! After years of toiling at the lowly $100-$200 million range for global box office, the filmmaker has finally achieved a professional milestone. He cracked the $300 million mark with his latest film, The Wolf of Wall Street.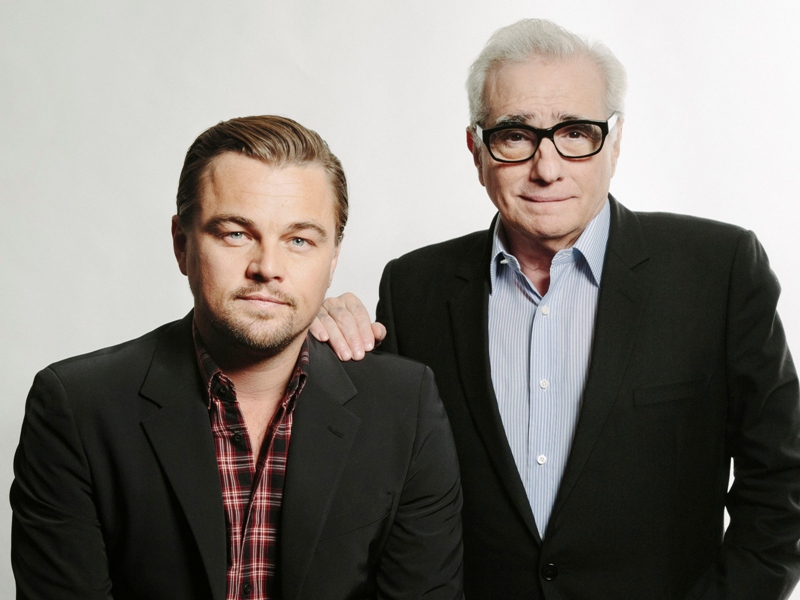 Since opening in December, Scorsese's tribute to financial decadence has banked $304.88M, according to Box Office Mojo. It's a first for the director, who came closest with Shutter Island and its $294.8 million worldwide gross.
Having a major movie star like Leonardo DiCaprio as your lead certainly helps a movie like Wolf — you'll notice that DiCaprio heads up Shutter Island. And in actuality, the duo's collaborations traditionally have done very well at the box office. The Departed earned $289 million in 2006. The Aviator crossed the $213M mark in 2004. And Gangs of New York, their first film together, made $193.7 million in 2002. So they have shown steady progression over the years.