It has only been eight months since Olivier Megaton's Taken 2 hit theaters, however, but you can now start getting used to us talking about a third Taken film with regularity, as reports say that Liam Neeson is in negotiations to net the biggest paycheck of his career to reprise his role as the ass-kicking, name-taking retired CIA agent Bryan Mills. Despite previously saying he thought the character's story was over, his tune apparently changed once Luc Besson and his company EuropaCorp agreed to pay him $20 million to come back for another round.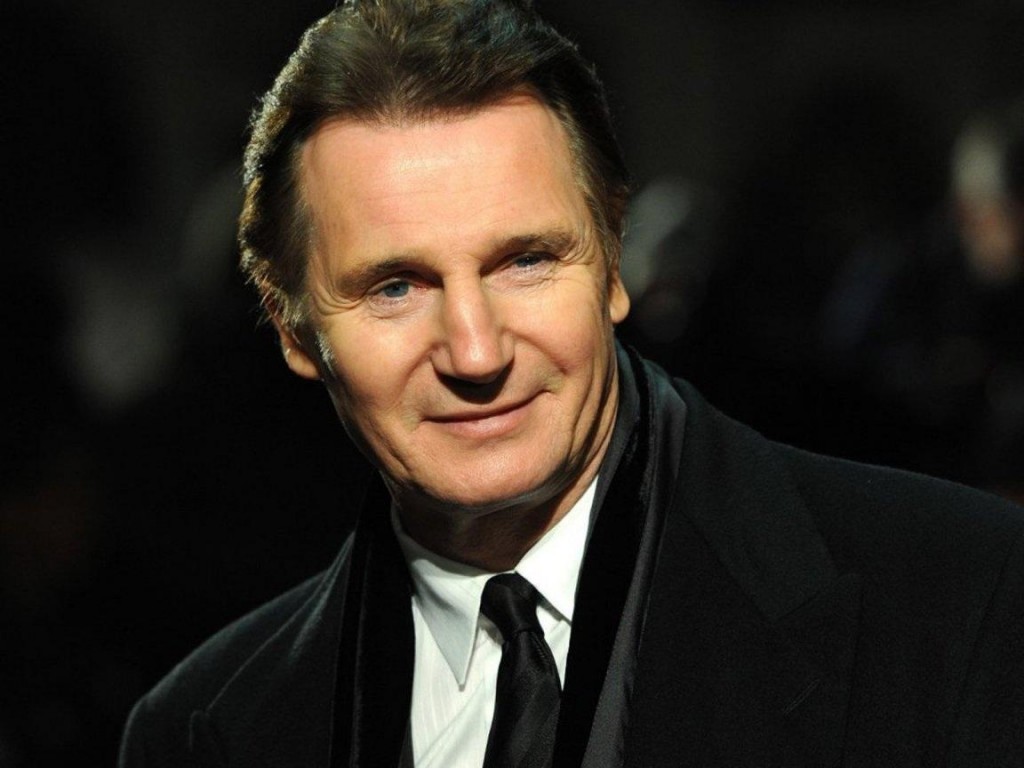 A script is already well into development and is being written by the first two films' screenwriters, Besson and Robert Mark Kamen, who will undoubtedly be using some sort of Mad Libs script-writing program to figure out all of the big details details while keeping the action-centric kidnapping/revenge plots intact. There's no word yet on who will be directing.
Neeson is one of the busiest headliners in Hollywood these days, working in films of all genres, like the action flick Non-Stop, the western comedy A Million Ways to Die in the West, the romantic drama The Third Person and the thriller A Walking Among the Tombstones coming out in the next year or so (not to mention a handful of animated films as well).