Jennifer Aniston will star in Cake, the first movie in a five-movie $50 million linkup between Chinese TV producer Shenghua Entertainment and After Dark Films under the banner Cinelou Films.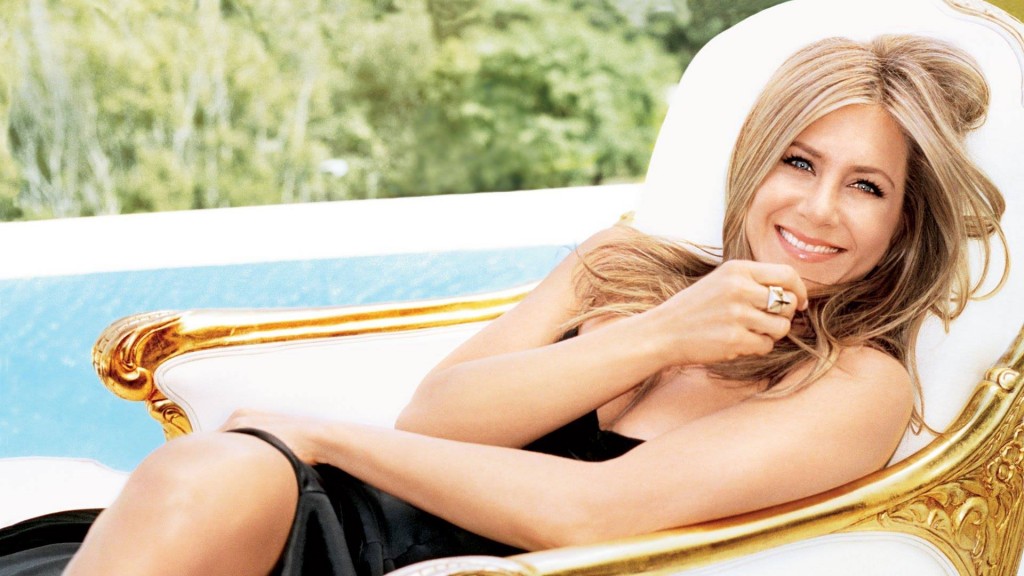 The films will be produced by Courtney Solomon (An American Haunting, Transit, Dungeons & Dragons) and Cinelou is being repped by WME Global. The deal was put together by Solomon and South China Media, under a new production venture between Solomon and Mark Canton (300, 300: Rise of an Empire, Escape Plan).
Directed by Daniel Barnz, Cake was written by Patrick Tobin and features Aniston as a woman who becomes fascinated by the suicide of a member of her chronic pain support group.
"We very much want to be a bridge between Hollywood and the greater China market, and this investment is a key way of doing this," said Yu Wei-Chung, chairman of Shenghua Entertainment.