In a partnership with Institut Français and Alliance Française and in association with the French Embassy in the UAE, CINE 13 promises a year-round calendar of International and French Cinema.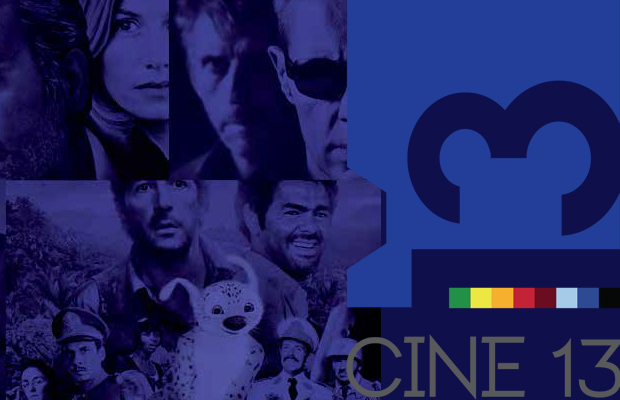 As part of their joint mission to cater to a growing audience of film aficionados, Gulf Film and Grand Cinemas with the French Embassy in the UAE and UniFrance Films have joined their efforts to bring the best of international and French cinema to the UAE public.
For the first time, a new international film will be offered to moviegoers every week, with screenings available every day. The CINE 13 Film Festival, hosted at theatre number 13 at Grand Cinemas Ibn Battuta Mall, is a first-of-its-kind event.
The CINE 13 Film Festival is a wonderful opportunity for audiences in the UAE to enjoy a unique and compelling line-up of films which will be as diverse as French cinema is: from heart-pounding thrillers, to delightful family and children's films, to action blockbusters.
CINE 13 launches January 20th with the red carpet premiere of the festival's first offering, the captivating international thriller Möbius, starring Jean Dujardin, Cecile de France and Tim Roth.
The weekly film showcase will be introduced into the cinema schedule beginning January 22nd, with an exciting 2014 calendar that includes Quai D'orsay, Zarafa and La Marche.