Emaar Retail, which manages Reel Cinemas reported that the flagship 22-screen cinema in The Dubai Mall attracted over 2.6 million customers in 2013, up 25 percent on last year. Additionally, 325,000 people paid to watch movies at its boutique six-screen cinema at Dubai Marina Mall.
The company said that both cinemas have posted a total of nine million movie-goers to date, four years after opening. The company also revealed that at present, Reel Cinemas gets 22 percent of the total UAE theatrical sales market.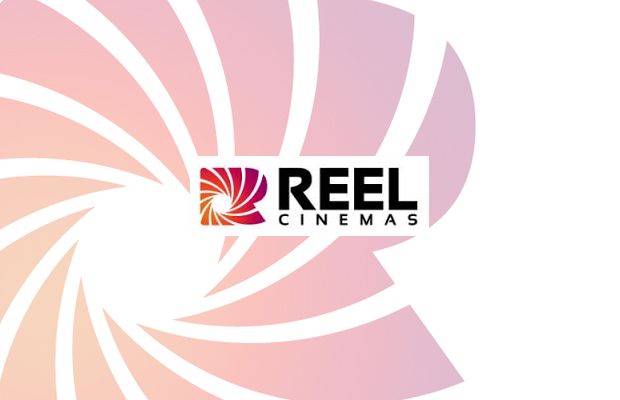 Maitha Al Dossari, chief operating officer of Emaar Retail, said: "The film sector is an important contributor to the entertainment industry of the UAE and the robust growth in audience turnout at Reel Cinemas underlines the clear differential we have set in terms of setting industry benchmarks.
We will continue to focus on sustaining the trend by bringing the newest cinemas to audiences, innovating on our luxury range of products and services and enhancing our visitor's experiences.